We are only THREE days away from the return of Revenge to our TVs!! A lot of things were left unanswered when Season 2 took a break, and we are already getting a lot of hints of what's to come once it comes back!
We've got some speculations about the return of Season 2 based on a little bit of detective work and also what we hope is going to happen! Continue reading for more, and make some of your own predictions about Season 2 in the comments below!
Speculations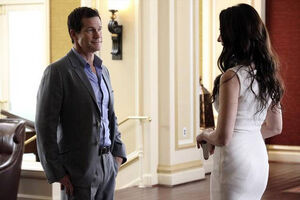 From what we've seen in pictures and promos, Dylan Walsh (Nip/Tuck) is joining the cast as Jason Prosser! It seems like he might have some kind of past with the Graysons; maybe he'll be part of the mysterious Initiative?
Emily Thorne and Daniel Grayson back together again??! We love Aiden Mathis and no one can deny his good looks and charming accent, but it's DANIEL GRAYSON! That is one relationship that we really hope comes back to the small screen!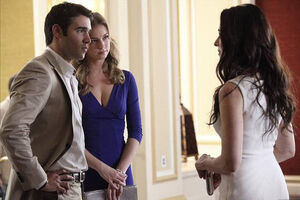 Promos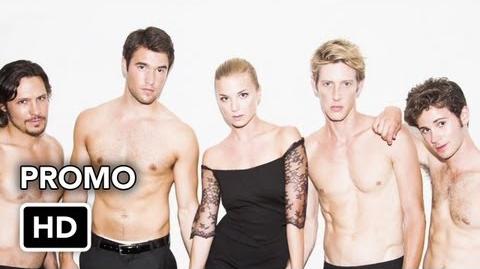 Poll
Will you be watching Revenge on January 6th?
---
---
Ad blocker interference detected!
Wikia is a free-to-use site that makes money from advertising. We have a modified experience for viewers using ad blockers

Wikia is not accessible if you've made further modifications. Remove the custom ad blocker rule(s) and the page will load as expected.