The Gift of Revenge was a set of commercials and videos released with the Season 2 episode Penance in light of Target and Neiman Marcus's recent partnership with ABC. "The Gift of Revenge" consists of five videos featuring Revenge characters Nolan Ross, Jack Porter, Charlotte Grayson, Declan Porter, and Amanda Clarke, all will be decked out in the retailers' fashions and playing out what ABC calls "a plot full of twists and turns."
Spoilers ahead!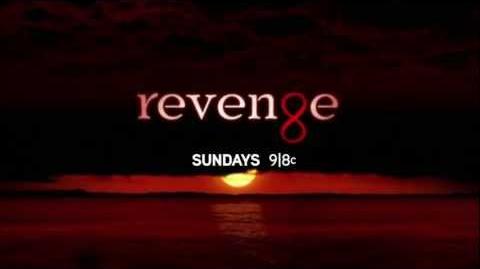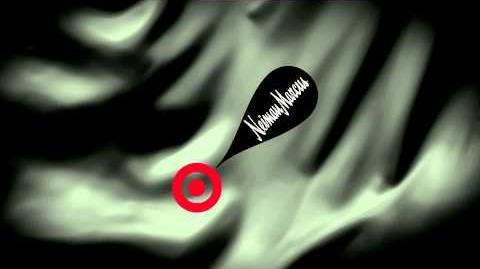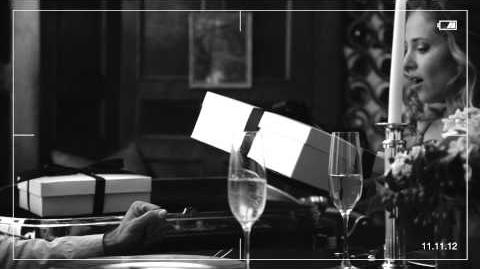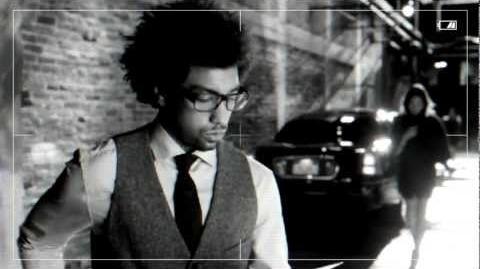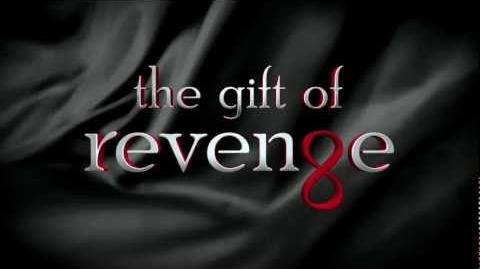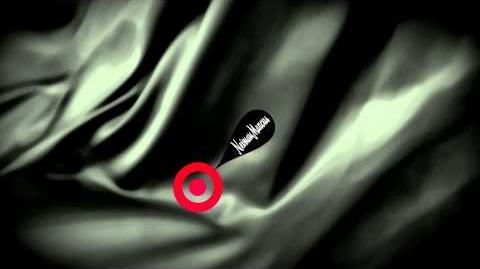 Ad blocker interference detected!
Wikia is a free-to-use site that makes money from advertising. We have a modified experience for viewers using ad blockers

Wikia is not accessible if you've made further modifications. Remove the custom ad blocker rule(s) and the page will load as expected.