This article or section is in need of serious revision.

You can help out the Revenge ABC Wiki by adding or updating to the article, correcting grammar and spelling issues, and taking other steps to make the article great. If you need any help, please see our policies.

Conrad and Ashley

General Information
Nickname(s):
-
First Met:
-
Intimacy Level:
One-Night Stand
Status:
-
"
Which part, that you seduced my husband?
"

— Victoria to Ashley after finding out she slept with Conrad.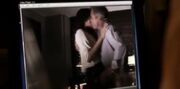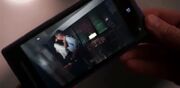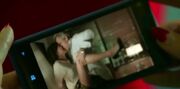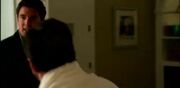 In Revelations Emily and Aiden discovered a video of Ashley and Conrad sleeping together, which was sent to Victoria to prevent Ashley turning Daniel against Aiden. Victoria uses the video to blackmail Ashley into sleeping with Salvador in order to give his vote to Conrad, not Daniel. Aiden warns Daniel and he discovers her and Salvador. Ashley and Daniel then have a fight and break up.
Ad blocker interference detected!
Wikia is a free-to-use site that makes money from advertising. We have a modified experience for viewers using ad blockers

Wikia is not accessible if you've made further modifications. Remove the custom ad blocker rule(s) and the page will load as expected.